Engineering Solutions Provider for Manufacturing Industry

Welcome to Imprimis Co. Ltd web site!
Imprimis is a professional business service company aims at smoothing the utilization of unique knowledge and skill of the global companies in Japan and Asia. Our mission is to make our clients enhance its competitiveness through our services supported by the proven capabilities with leading companies.

Imprimis is focusing on benchmarking solutions using DFMA, Design for Manufacture and Assembly, software to make products competitive, and bring new efficiencies to the Manufacturing Process. Imprimis, a Latin Word, has a meaning of "in the first place".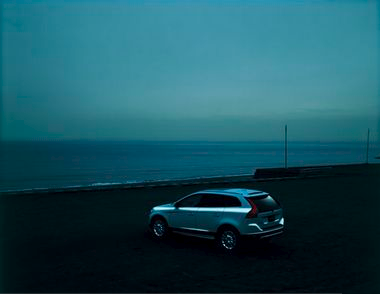 Photo by Kousaku Hirano

Engineering solutions for auto and manufacturing Industries

・Benchmarking and product cost analysis
・DFMA (Design For Manufacture and Assembly) consulting
・DFMA software distribution
・Vehicle and component tear-down analysis

Automotive market research



Imprimis Co. Ltd.
2-33-23 Fukasaku, Minuma-ku, Saitama-shi, Saitama, 337-0003 JAPAN
TEL:+81-48-884-9082 FAX +81-48-683-8432
(Mobile +81-90-1212-2988)
email:info@imprimis.jp